Be stronger, fitter, leaner for life
Leaside Church Hall is accessible from Ware High Street and is situated up an alleyway, next to "Garnier" near to the Isobel Hospice Charity Shop, opposite the Cheltenham and Gloucester
Parking is available in Kibes Lane in the pay and display car park which is free after 6.00 pm.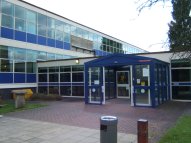 The Latton Bush Centre is run by Harlow District Council and is situated on Second Avenue in Harlow (CM18 7BL), tel: 01279 446080.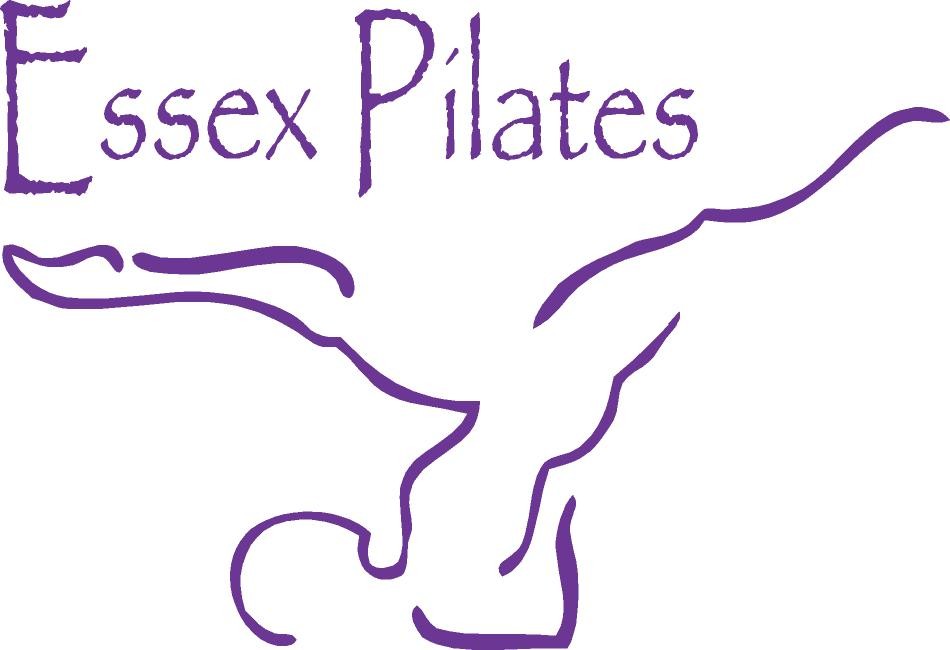 For more information ring Belinda Nuttall on 01920 461694 
or 07974721527 or send us an email via "contact us".
OLD HARLOW - ABC Children's Centre
11.00-12.00 midday Mums and Babies 
(12 places per class)
6.40 - 7.40pm Antenatal (12 places per class)
HARLOW - THE LATTON BUSH CENTRE 
6.00 - 7.00 pm Mixed Ability  (18 places per class)
8.00 - 9.00 pm Beginners (18 places per class)
HARLOW - THE LATTON BUSH CENTRE 
7.00 - 8.00 pm Beginners Pilates (18 places per class)
8.00 - 9.00 pm Improvers (18 places per class)
WARE - LEASIDE CHURCH HALL 
7.00- 8.00 pm Beginners (18 places per class)
8.00 - 9.00 pm Improvers (18 places per class)
WARE - AGE CONCERN HALL 
9.30 - 10.30 am Mixed Ability (18 places per class)
HARLOW - THE LATTON BUSH CENTRE 
9.30 - 10.30 am Mixed Ability (18 places per class)
10.30-11.15 am Backcare Pilates (12 places per class)

HARLOW - PARINGDON SPORTS AND LEISURE CLUB
10.30 - 11.30 am Mixed Ability (12 places per class)