Be stronger, fitter, leaner for life
Why Pilates....
I have been teaching Pilates in and around the Hertfordshire and Essex area since I qualified as a PIlates instructor in April 2006.
I especially enjoy teaching beginners classes and helping those with back and postural problems get active again and see the difference Pilates can make to their daily quality of life.  Pilates is recommended by Medical Professionals for a very good reason, it helps people alleviate back pain and improve their posture and flexibility on a daily basis.  I also found my classes to be of an enormous help during my pregnancy keeping me fit and preparing me for the birth of my daughter.  I believe that my quick recovery after a Cesarean Section was solely due to my return to classes and my continuing commitment to practising and enjoying  Pilates regularly. 
Essex Pilates is a new company created by Belinda Nuttall, 
an exercise professional over 20 years experience in the fitness industry. 

I am originally from Northern Ireland and qualified as a fitness instructor in 1992 with the Keep Fit Association of Northern Ireland. 

My mother was a "Keep Fit Instructor"  in the 70's and I have been brought up with exercise to music all my life.  My mother is still very active today attending a regular Pilates class at 72 years old and is still teaching Community Dance.
Belinda is lives in Ware in Hertfordshire with her husband and had her first child in April 2009.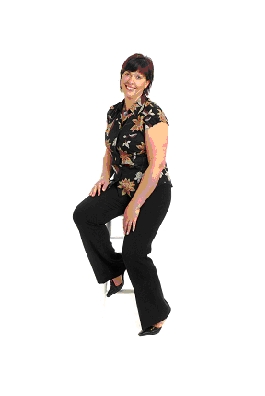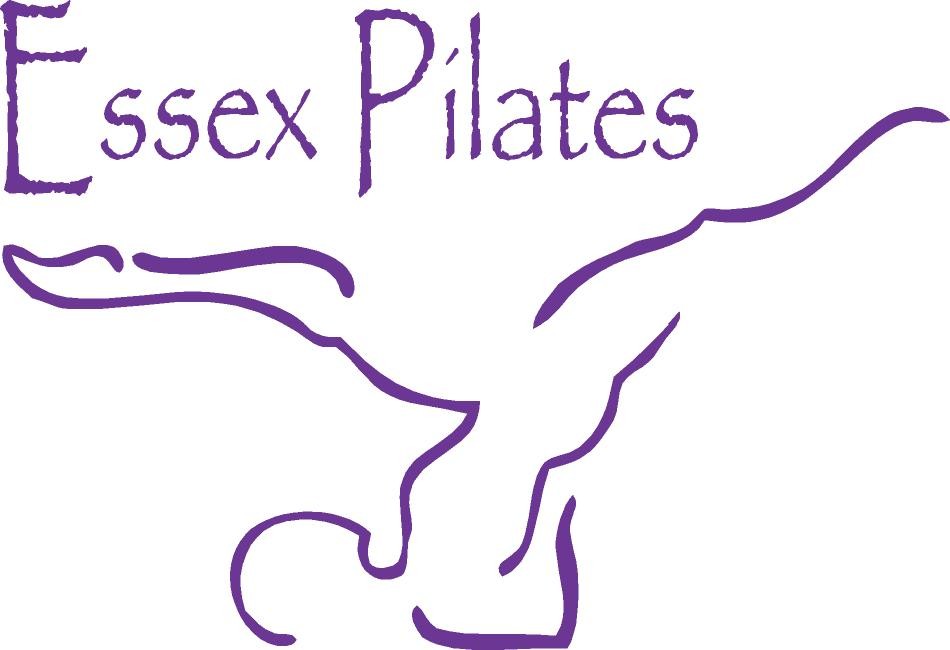 Belinda is OCR Qualified to teach mat based Pilates, is  registered as a Level 2 Instructor and Level 3 Advanced Fitness Instructor with the Register of Exercise Professionals.  She also has Public Liability Insurance with the Register of Exercise Professionals.
For more information ring Belinda Nuttall on 01920 461694, on 07974721527 or send us an email via "contact us".